Control the chaos of Social Networks with a quick and simple view
The simplest social media intelligence tool in the world.
Market research leaders trust our data


+ 200.000
Websites monitored every day
+ 20 Countries
Measured by our technology
+ 1.200 profiles
From social networks monitored every day
+ 1 Million
Digital ads captured every day
Brandy Social

The performance of your content vs your competition on social networks.


Exceed your competition by knowing all their content on social networks.
---
Prepare higher impact campaigns.
---
Optimize your content on social networks.
---
Reduce the uncertainty of social media.
---
And much more.




Find out how we can help you
We help you understand your competition on social networks
Social networks are uncertain and complex, Brandy helps you to visualize how your content performs versus your competition in real time with automatic reports and alerts
The digital world can be
chaotic
We know, the world of social media and marketing is in real chaos. Keeping up with everything that is happening with your brand, your competition and your industry is complex.
Relying on others for information is inefficient and not very reliable. Is it transparent that whoever executes the strategies and campaigns measures their own success?
It seems that something as simple as a benchmark requires weeks of work. You don't have that time to waste.
Do not despair! With Brandy you can achieve the control you want, such as obtaining actionable digital metrics and basing your decisions on real data.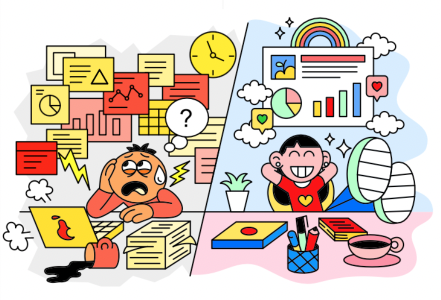 Take control of the content of your

brand

and your

competition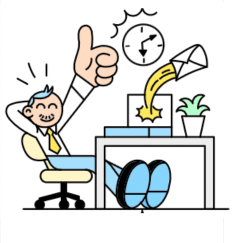 Receive the relevant insignia of your brand, industry and competition directly in your email.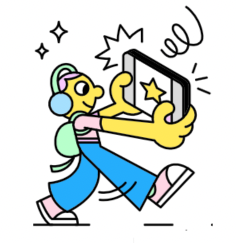 You will not depend on a third party who may have a conflict of interest when putting together a report.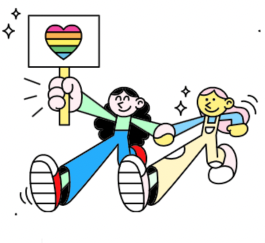 React in time to market movements and digital trends.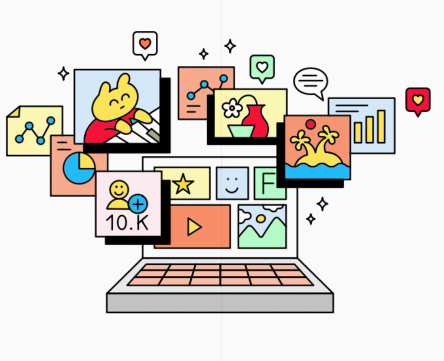 We already tried the tools that didn't work for you
Brandy is simpler
Brandy by Admetricks is the main source of digital advertising monitoring in 19 Latin American countries.
We help more than 5,000 users to have a simple and clear visibility of their activity and that of their competition in the digital world.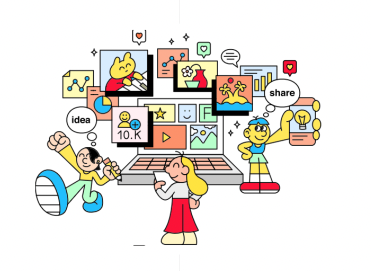 Monitoring and Analysis
We know that it is really difficult to keep an eye on every single content from every competitor, which is why we developed the easiest way to view and compare content across all social media platforms.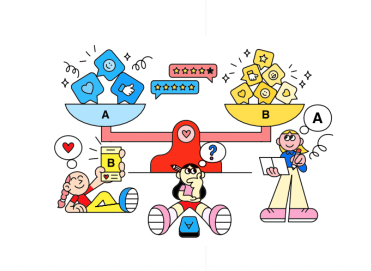 Comparison with your industry
Teams that go beyond their own data generate a reliable comparison. Get a benchmark performance indicator to understand how your content compares with your industry.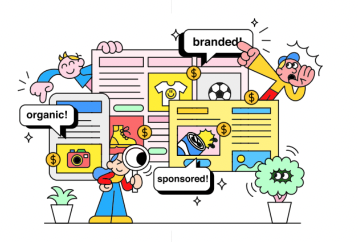 Paid Collaborations and Influencers
Get visibility of the sponsored content that your competition is developing in the media or with influencers. Which are the top-performing collaborations and which pages are they sponsoring?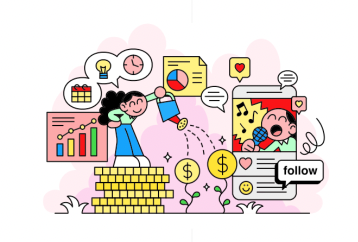 Recommendations for Investing
By understanding how your posts are performing and how your audience interacts with similar industry posts, we'll make recommendations for you to get even more conversions with an informed boost.
Know the opinion of our clients

We work with trade associations to improve measurements in the region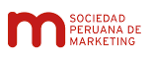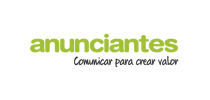 Learn With Us
Admetricks
Training Center
Courses with tools and information that will help you obtain competitive intelligence for your work. Get better results when using Admetricks solutions.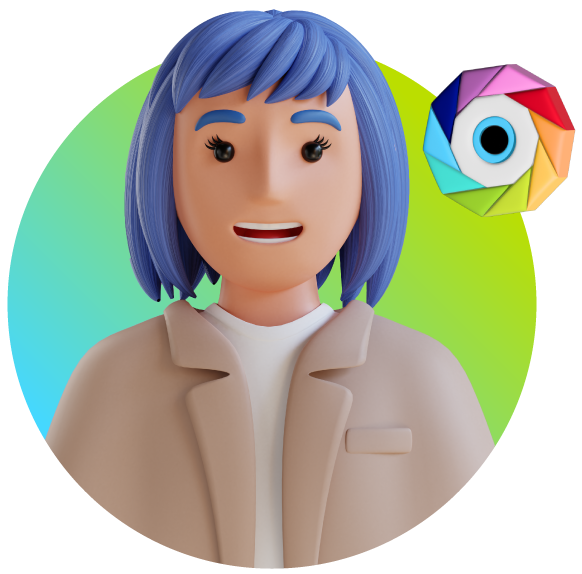 We share the best content to help you control what happens in digital advertising.