Monitor your competition's digital advertising

We measure Ad Spend, Reach & Frequency and Interactions.
Boost your business strategy and find out everything that happens in the market.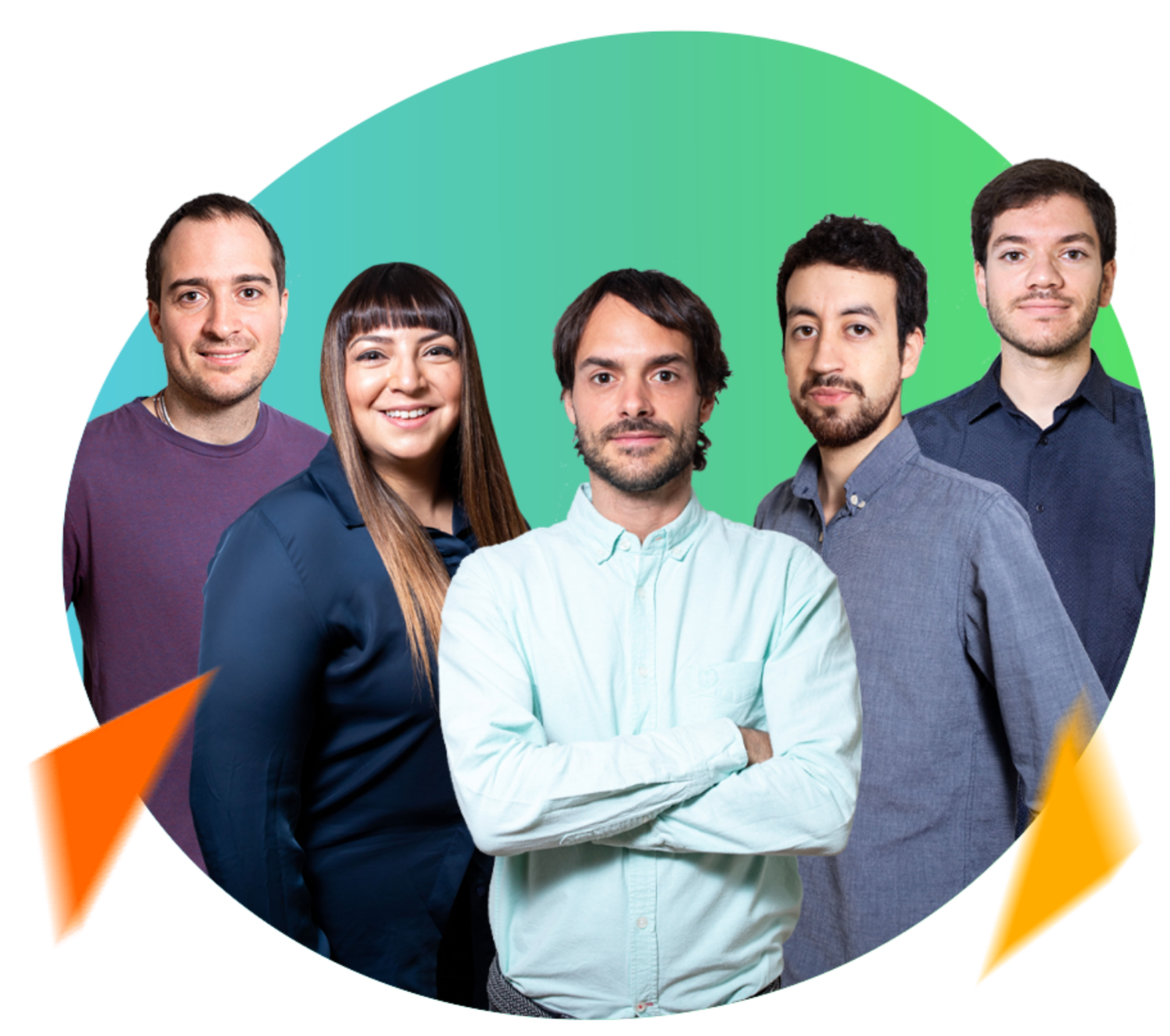 Admetricks can do a lot for you
We have essential competitive intelligence solutions for those who work in advertising

Ad Intelligence

Know where and how much brands invest in online advertising.


Optimize your advertising budget.
---
Boost your sales with data.
---
Increase your client portfolio.
---
Outperform your competition by knowing their planning strategy.
---
Reduces the uncertainty of the market.
---
And much more.
Know the platform
Brandy Social

The performance of your content vs your competition on social networks.


Exceed your competition by knowing all their content on social networks.
---
Prepare higher impact campaigns.
---
Optimize your content on social networks.
---
Reduce the uncertainty of social media.
---
And much more.




Know the platform
Media Planner

Simulate your digital media plan by evaluating incremental reach by publisher.


Optimize your media plans by running simulations of different alternatives.
---
Get de-duplicated visibility of audiences on the internet.
---
Invest efficiently.
---
Learn about the total reach, frequency, GRP, and demographics of different media plans.
---
And much more.




Know the platform
Market research leaders trust our data


+ 200.000
Websites monitored every day
+ 19 Countries
Measured by our technology
+ 1.200 profiles
From social networks monitored every day
+ 1 Million
Digital ads captured every day
Adjusted Valuation Model (AVM)™
It is our artificial intelligence model that uses trained predictive algorithms to estimate ad spend, campaign impressions, rates, and trends in the digital ad market.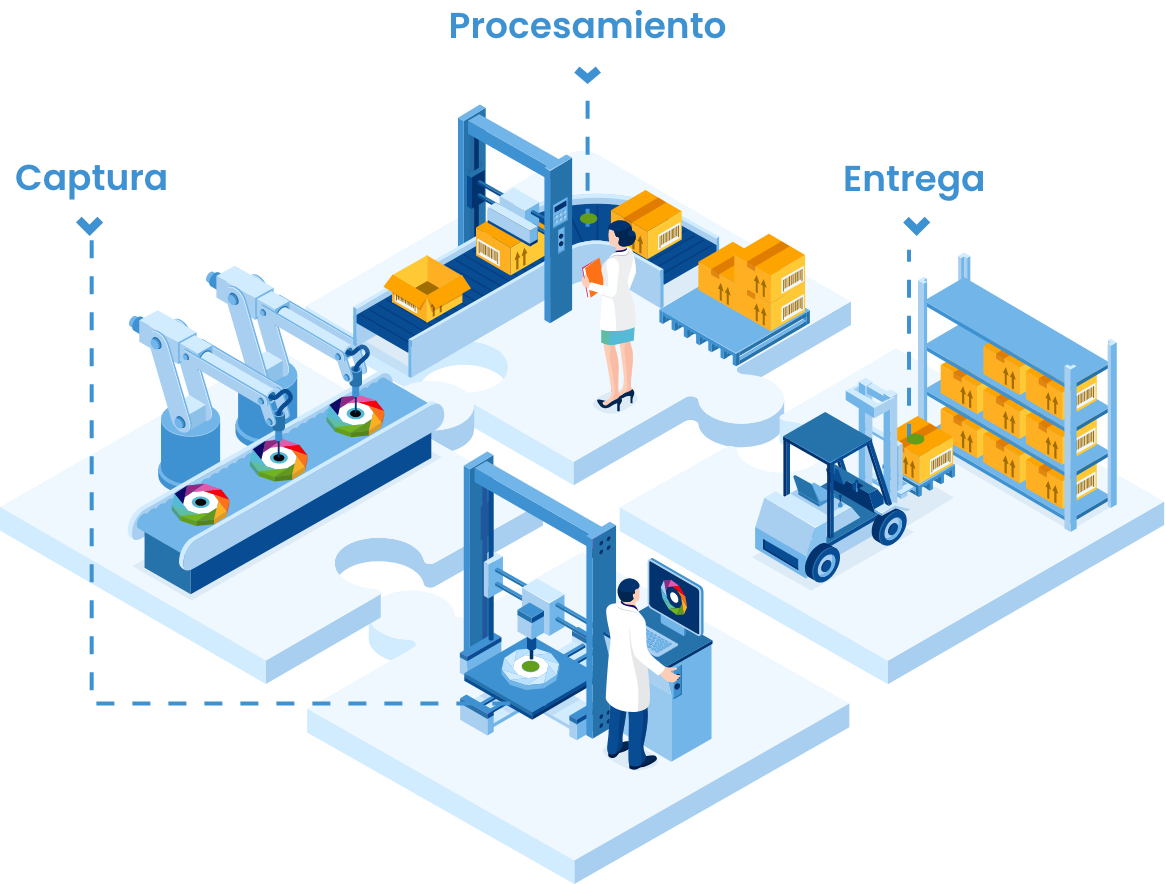 Know the opinion of our clients

We work with advertising business organizations to improve measurements in the region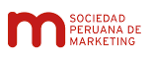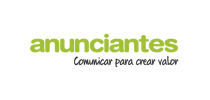 We share the best content to help you control what happens in digital advertising.