Where and how brands spend in online advertising

Optimize your digital advertising budget.
We estimate Reach, frequency, GRP's, impressions, advertising spend and interaction that brands have in digital advertising.
For Agencies and Advertisers:
Market research leaders trust our data


+ 200.000
Websites monitored every day
+ 19 Countries
Measured by our technology
+ 1.200 profiles
From social networks monitored every day
+ 1 Million
Digital ads captured every day
Ad Intelligence

Know where and how brands invest in online advertising.


Optimize your advertising budget.
---
Boost your sales with data.
---
Increase your client portfolio.
---
Outperform your competition by knowing their planning strategy.
---
Reduces the uncertainty of the market.
---
And much more.
Find out how we can help your
You have problems
to understand the market
of digital advertising?



Ad Intelligence allows to know the market share of different brands in a category, to know the media plans of the competitors, to know the individual and incremental contribution that each medium contributes to the reach, to obtain GRP's to compare with offline media and to verify that the campaigns appeared in a medium.
Agencies
Create better digital marketing strategies, media plans and results reports for your clients. Show them what your competition is doing in online advertising.
Media
Improve your sales arguments by knowing in detail your clients' investment in other media and the scope that these media provide to your clients.
Brands
Discover the offers and campaigns that your competition is promoting. Receive alerts when your competition launches a new online advertising campaign.
Verification
As a transparent third party agent without conflicts of interest, Admetricks allows players in the digital marketing industry to verify that their campaigns are displayed on the sites and formats indicated.

Ad Intelligence is a market intelligence solution for online advertising, it allows you to know where and how much brands invest in Digital Advertising.

Be in control of what happens in digital advertising.

Receive alerts when new campaigns are launched.

Find out about market participants in a category.
Know the media plans of the campaigns.

Receive alerts when new campaigns are launched.
Make better strategic decisions.

Ad Intelligence is the only tool that integrates Reach & Frequency measurements into your reports. So you can:

Suggest more or less budget and reach Scope KPIs.
Know the Scope and Frequency of all brands by category.

Get GRPs to compare with offline media.

Optimize the media mix considering common metrics.

Generate cost efficiencies for media plans.

Know the individual and incremental contribution of each medium within the reach of the brand.
Market
We have a presence in more than 20 countries.


Admetricks technology reaches large markets: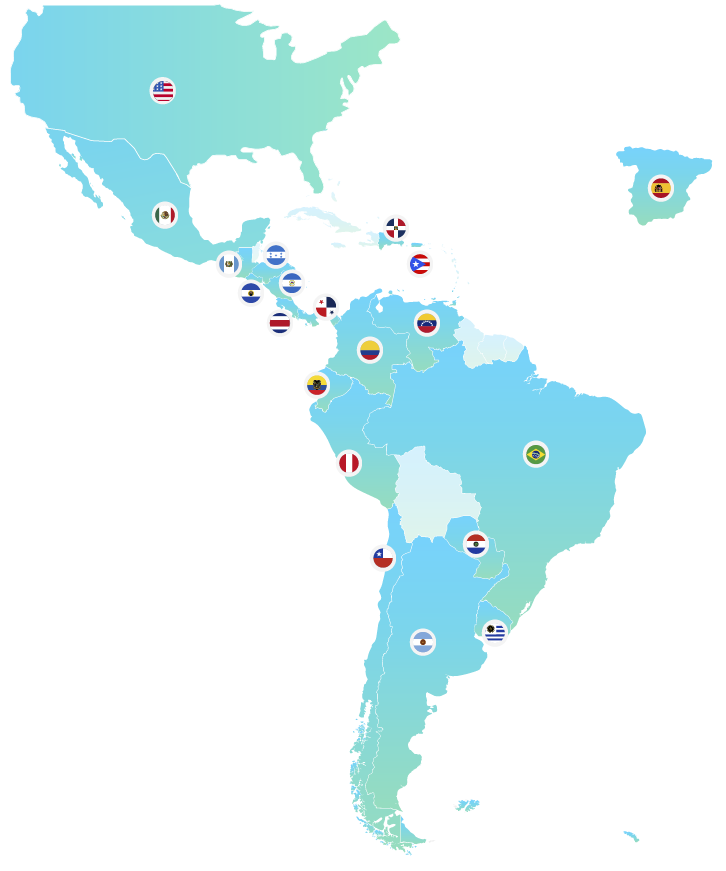 Find out how we can help you
The largest base
data of the region.



With data from 19 countries and growing, Ad Intelligence delivers high-quality online advertising investment information on different markets and industries around the world.
• 19 markets covered.
• 200 thousand monitored web pages.
• 6 million classified campaigns.
• 500 million advertisements analyzed.
• Available via APIs.


Find out how we can help you
An interface
easy and powerful



We provide an intuitive interface that offers a better experience to our users, helping them find the digital investment data they are looking for for their business, industry and market.
• Save your searches as custom reports.
• Receive these reports via email.
• Download the information as PDF and in detail to Excel.
• Receive alerts for new campaigns..
• Online chat (with a human!) To answer questions instantly.
Adjusted Valuation Model (AVM)™
It is our artificial intelligence model that uses trained predictive algorithms to estimate ad spend, campaign impressions, rates, and trends in the digital ad market.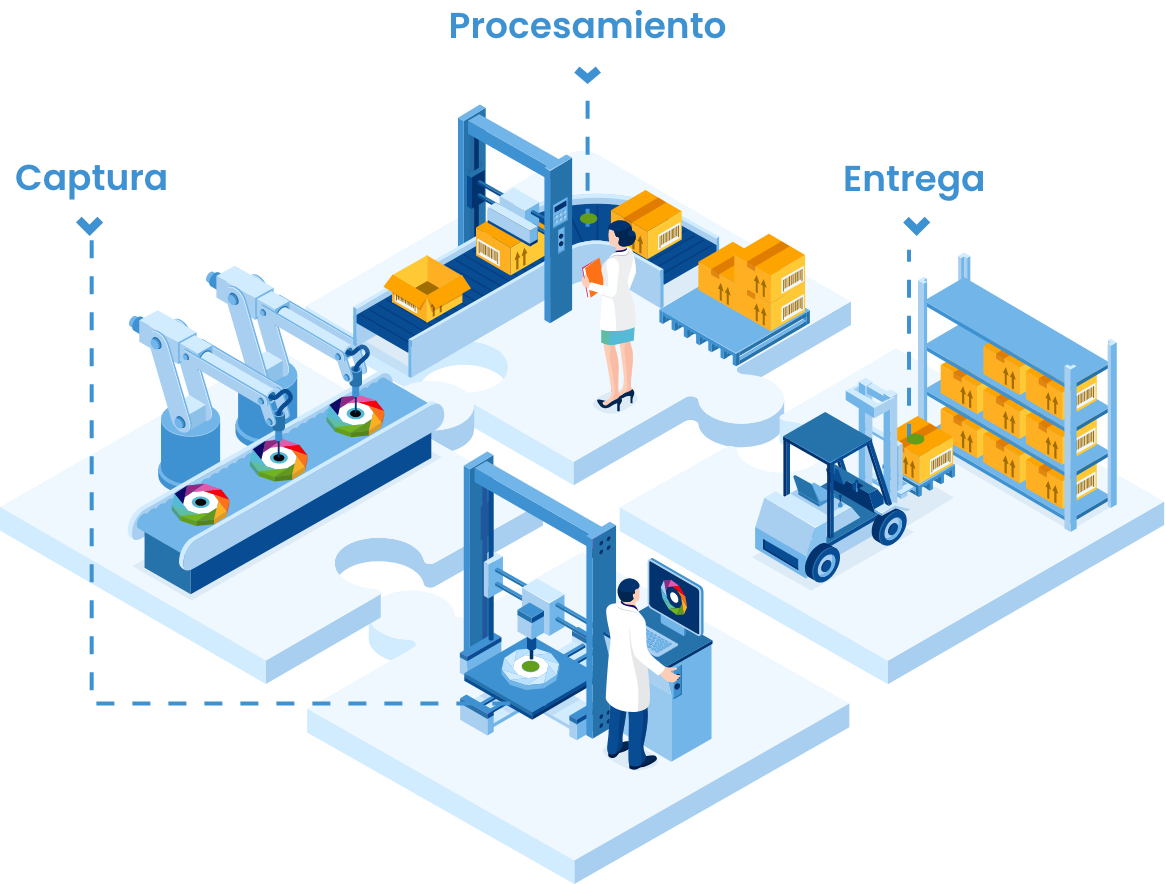 Know the opinion of our clients

We work with trade associations to improve measurements in the region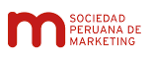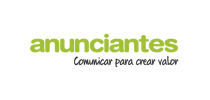 Learn With Us
Admetricks
Training Center
Courses with tools and information that will help you obtain competitive intelligence for your work. Get better results when using Admetricks solutions.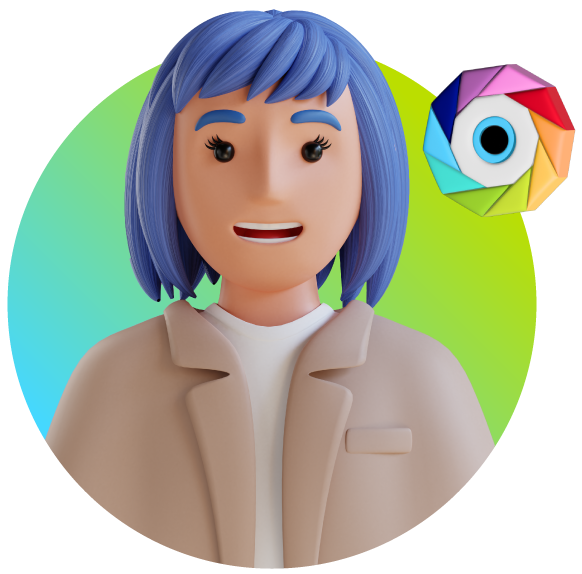 We share the best content to help you control what happens in digital advertising.