Here it from our Customers
Our goal is not customer service, it is customer success. We work to help you maximize and elevate your resources to achieve and exceed your business goals.
Your success is our success!
Juan Lavista
Marketing Director, Insights + Analytics & BI Latam
@ Mercado Libre
Érika Cadavid
Digital Director
@ Central Media Heart & Science
Sofía Muñoz
Head of Business Intelligence
@ CMI México
Juan Sebastián Murcia
Executive Director
@ Interactive Media Colombia
Paolo Bianchi
Digital & Delivery Director
@ Ogilvy
Lourdes García
Managing Partner
@ OHMM España
Jhonny Perez
Head of Digital
@ Paradais DDB
Andrés Arevalo
Data Analyst
@ ADBID Colombia
Learn With Us
Admetricks
Training Center
Courses with tools and information that will help you obtain competitive intelligence for your work. Get better results when using Admetricks solutions.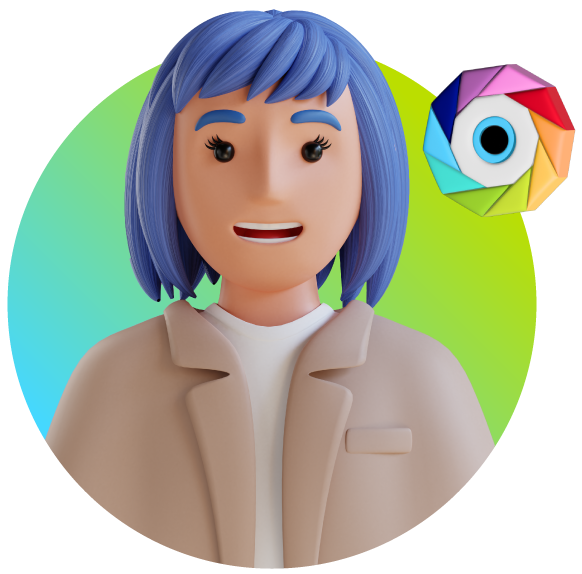 We share the best content to help you control what happens in digital advertising.