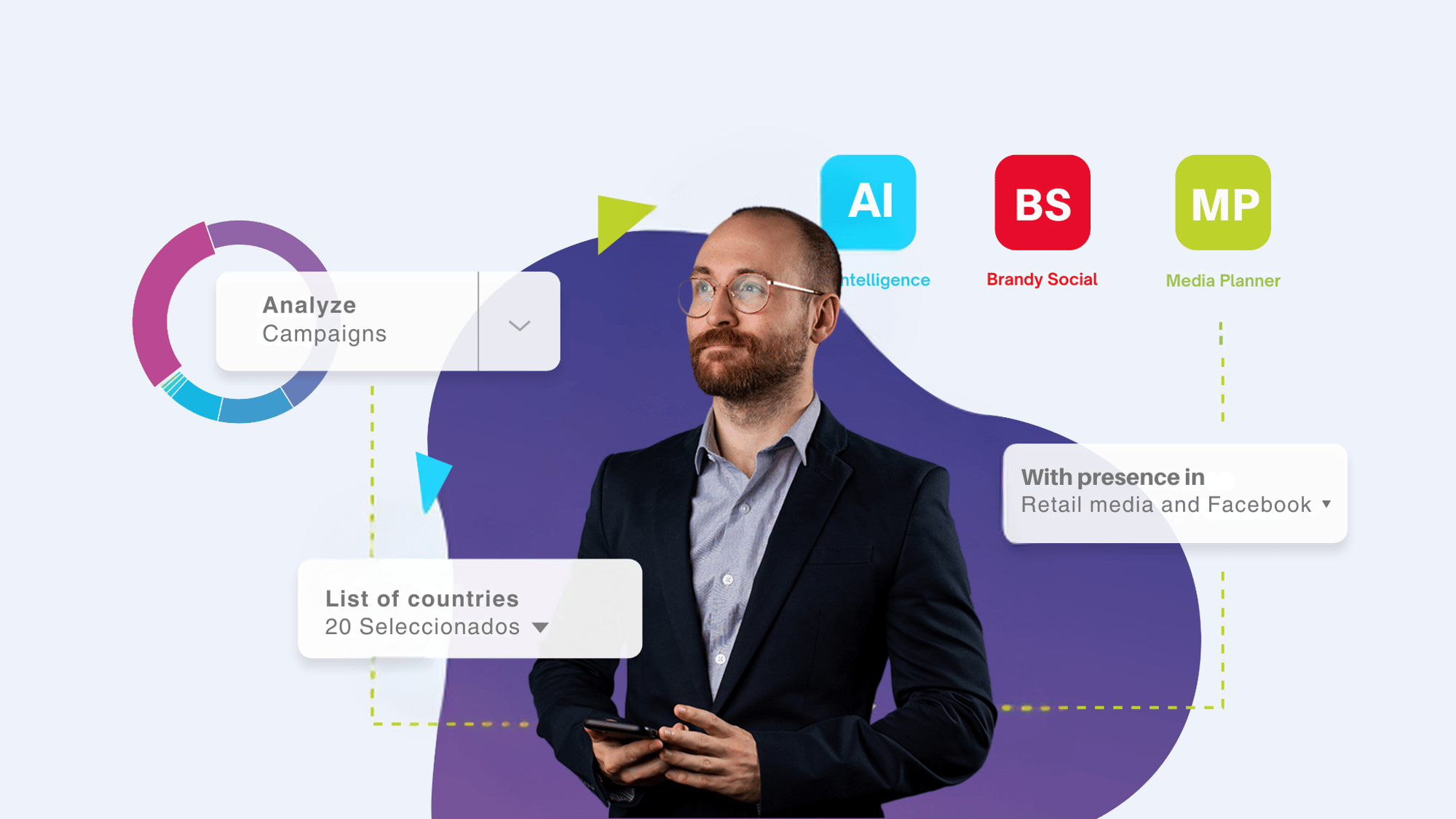 Maximize your advertising and commercial strategy with insights of your competitors
Visualize where, when and how brands invest on the internet, the most successful campaigns, the country they are aimed at, the reach and frequency they have, and much more.
Find out how we can help you
An interface
easy and powerful



We provide an intuitive interface that offers a better experience to our users, helping them find the digital investment data they are looking for for their business, industry and market.
• Save your searches as custom reports.
• Receive these reports via email.
• Download the information as PDF and in detail to Excel.
• Receive alerts for new campaigns..
• Online chat (with a human!) To answer questions instantly.
Know the opinion of our clients

Market
We have a presence in more than 20 countries.


Admetricks technology reaches large markets: