We are driven by a passion for data and we create intelligence in real time. Our purpose is to provide transparency to the online advertising market, through the progressive development of unique tools that facilitate digital marketing decision making.
The company
How we work
We are our own bosses and we work in an environment of humility and collaboration, helping each other to overcome challenges with commitment, "spark" and transparency.
It is not easy to find a place where talent is stimulated and we take care of it.
We believe in freedom for responsibility and at Admetricks we have the flexibility it takes to achieve our goals. Clear challenges, open solutions, so that we add to our harvest.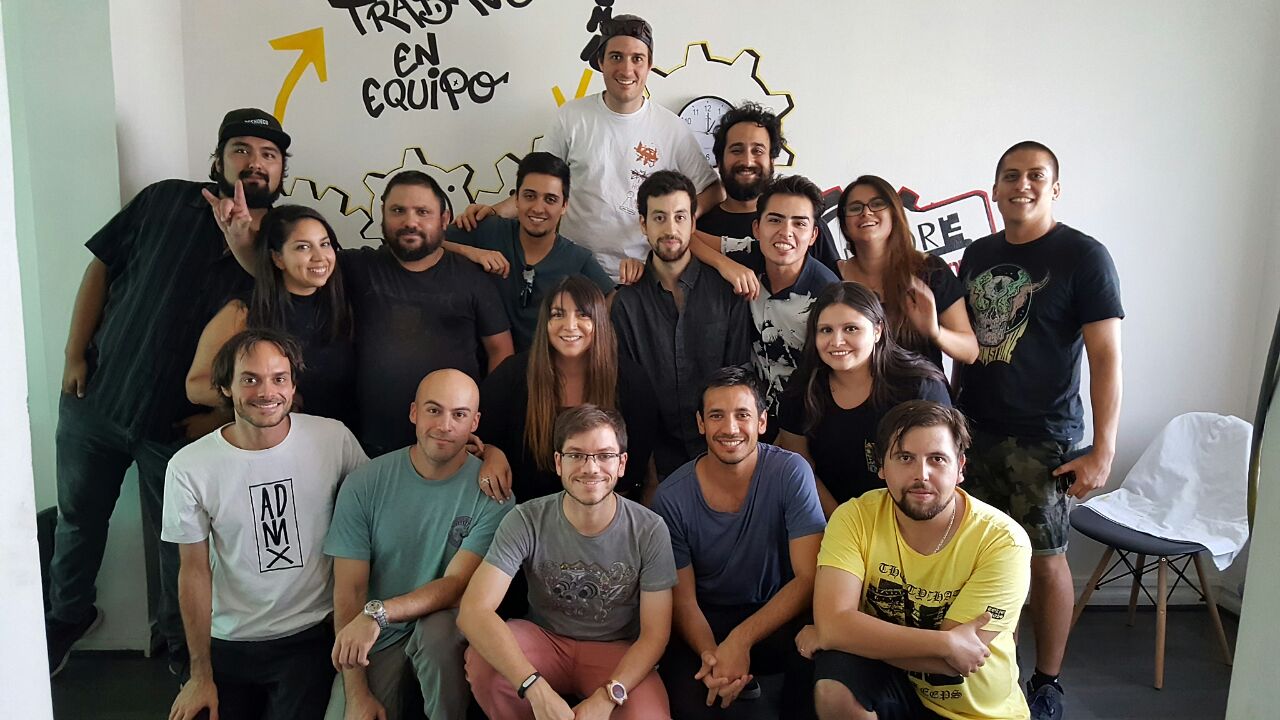 Commitment
We feel connected and responsible with what we do.
Collaboration
We work in harmony, in complement with the other and listening to the environment.
Overcoming
We take on the greatest challenges and overcome them with perseverance, to be better.
Spark
We aim to be lively, humble, creative, crafty, and awake.
Transparency
We communicate openly, honestly and authentically all the time.
Do it yourself
We are a self-managed team that seeks to be the protagonist of change.
Positive mental attitude
We maintain a positive mental attitude that allows us to achieve our goals.
In Admetricks
We work hard and have a lot of fun.
Admetricks is like a second family.
to share with each person on the team.
We are happy to work together every day, it is a pleasure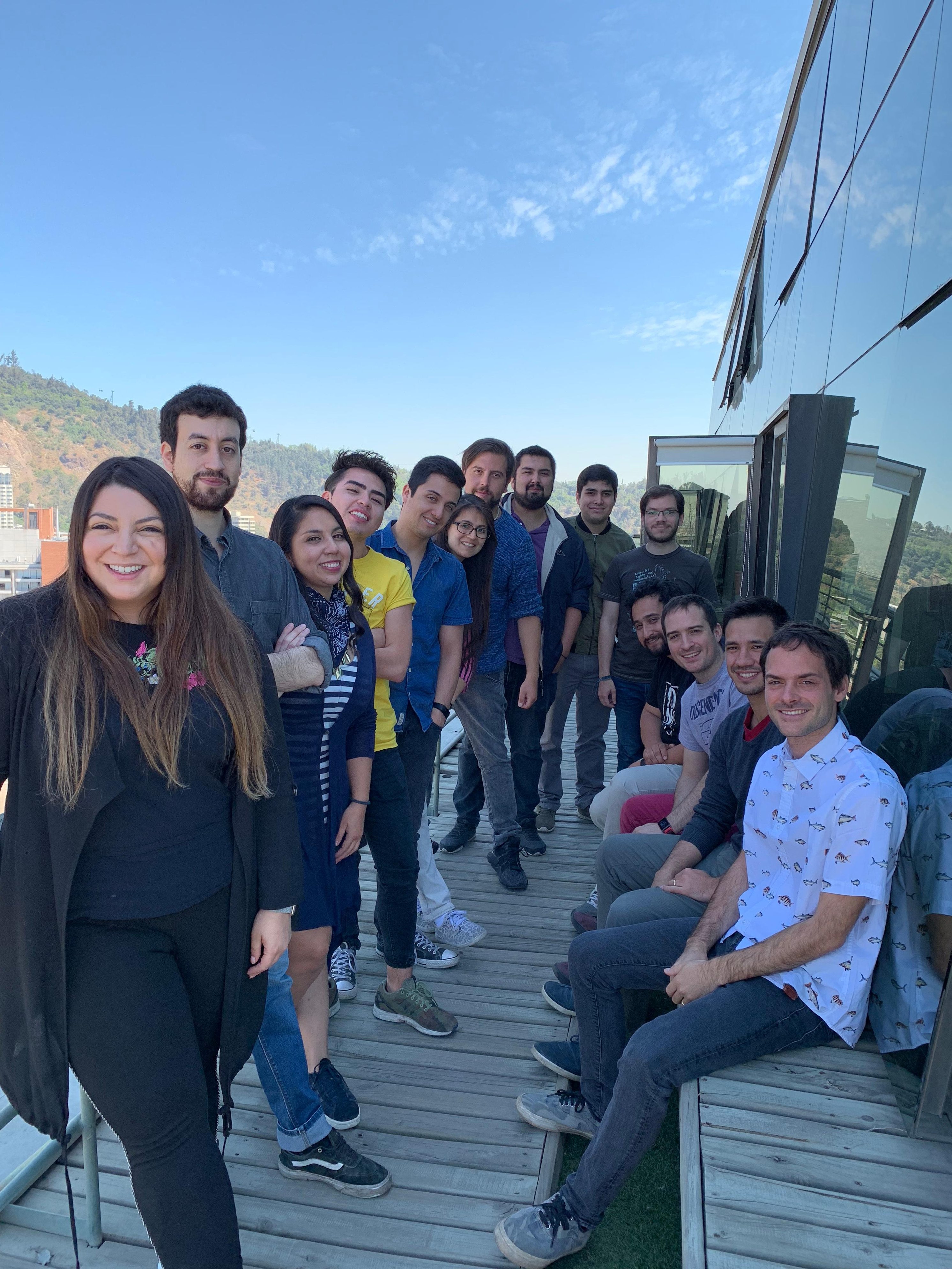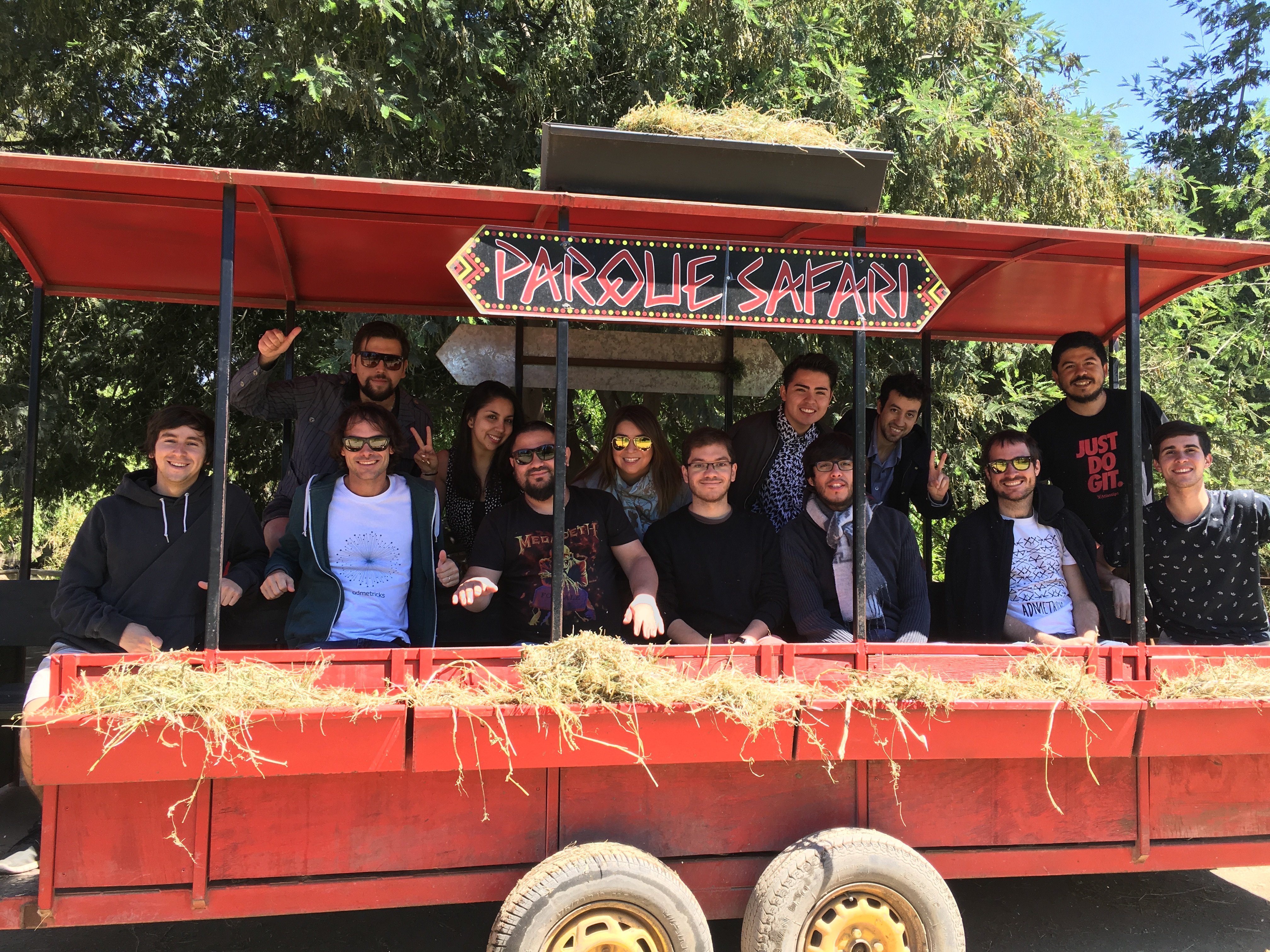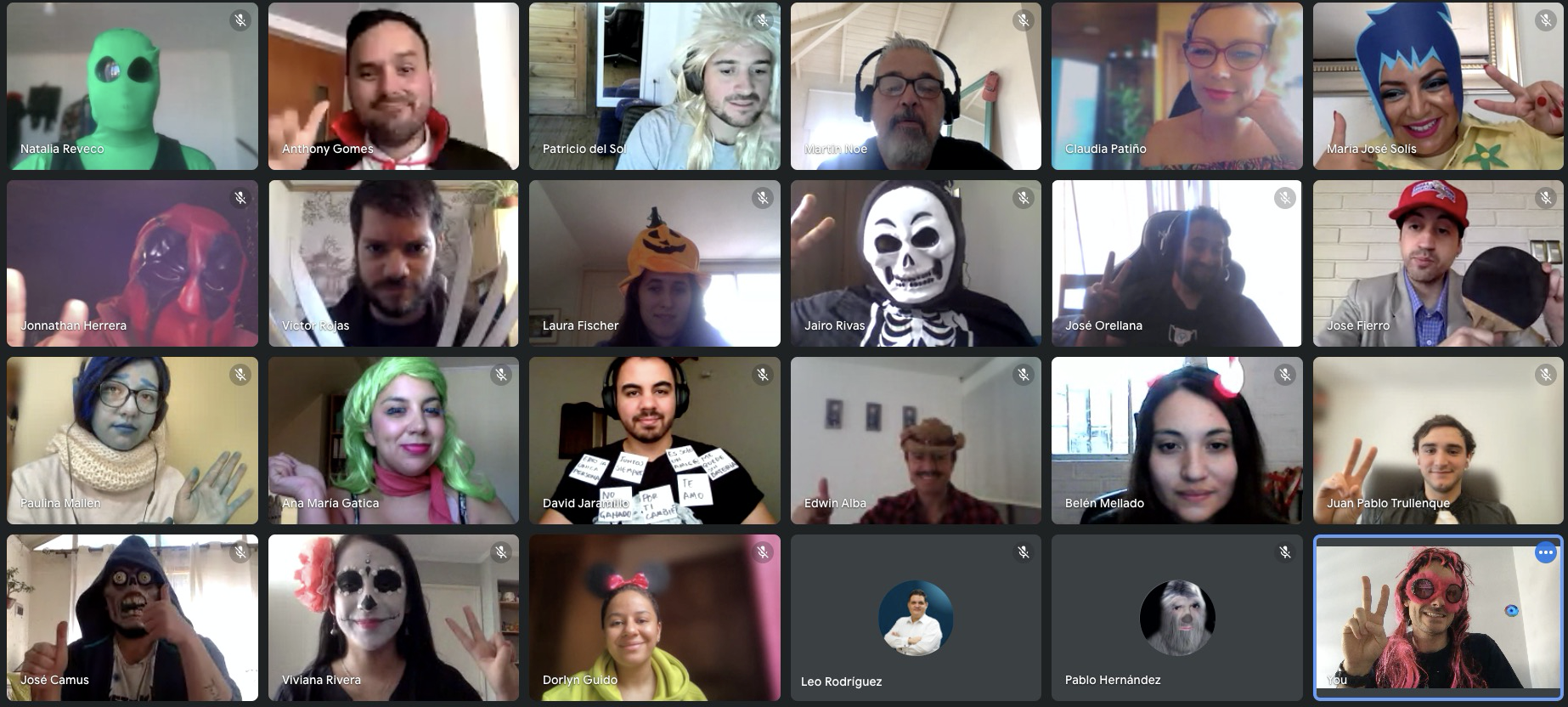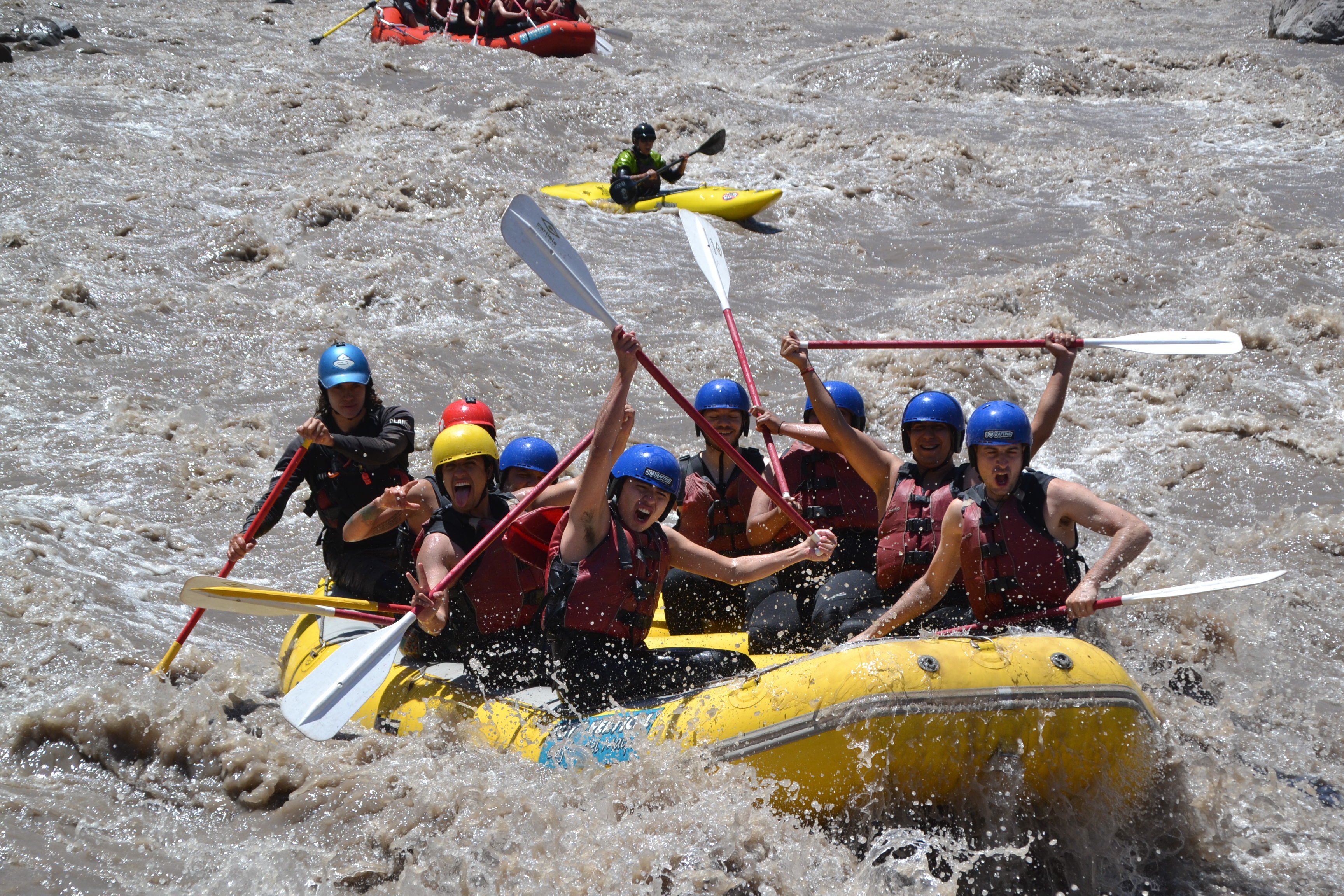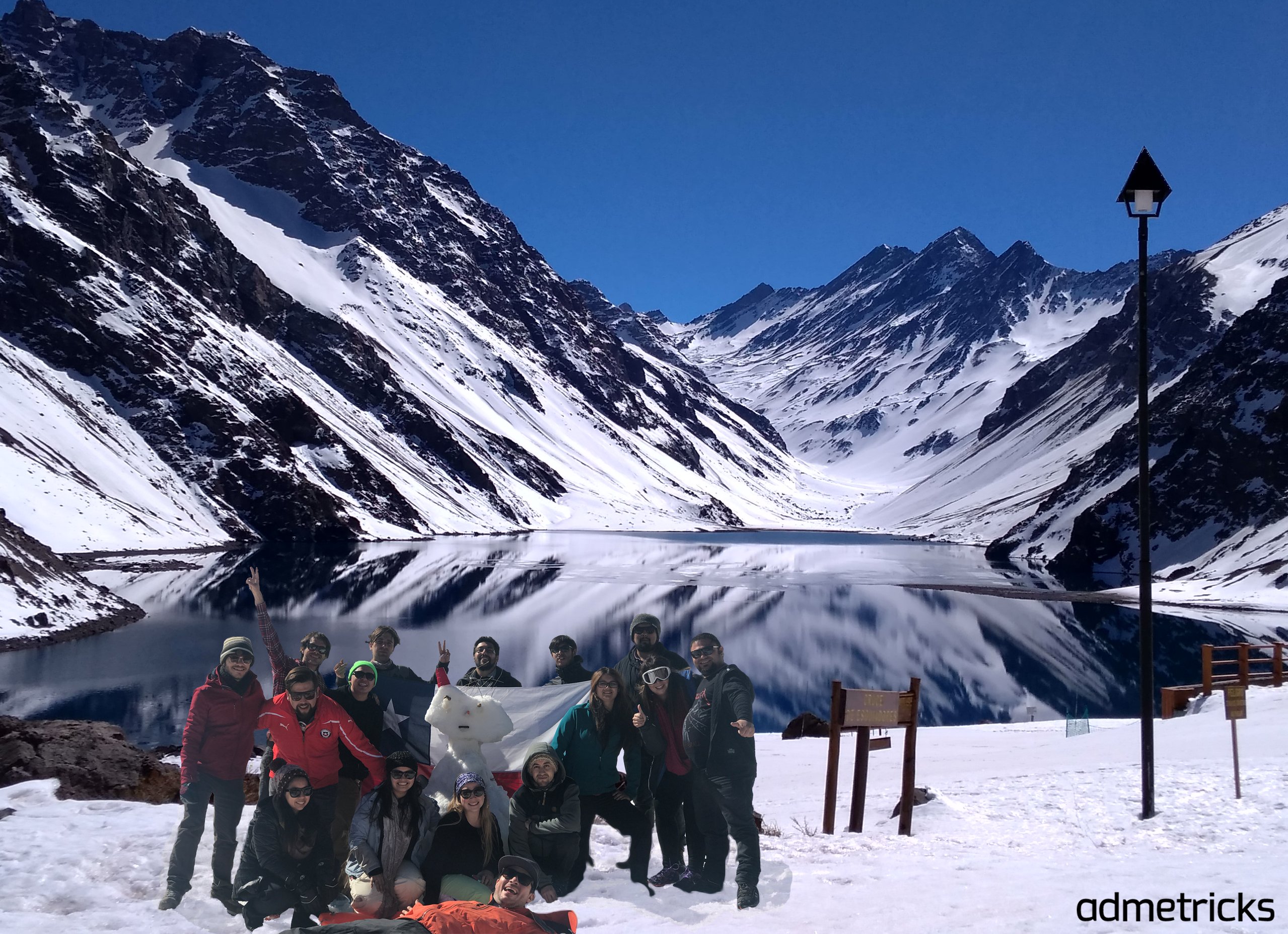 The company
Work teams
The perfect mix of creativity and unique dexterity.
The best people formula for great work.
Technology and operations
We are an interdisciplinary team of computer engineers, mathematicians, data scientists, and publicists. We like complex challenges, solving data capture and processing problems, statistics, machine learning, engineering and software architecture.
As dedicated craftsmen we care about code quality, good practices, and working with modern tools like AWS, Django, Docker, Lambda, ELK, and Jupyter. We have and continue to build a stable and scalable service architecture with continuous integration, testing and code reviews.
Sales and Marketing
We are a sales, customer success and marketing team of a B2B SaaS company. With perseverance, attitude and good will, in 9 years, we have worked with more than 100 clients in 19 countries. Our team implements and adapts to the new processes and technologies that make our work more efficient.
Our focus on clients makes our solutions help make better decisions, identify new opportunities and understand the latest investment trends in online advertising. This information is essential to react to the dynamic ecosystem of digital marketing and understand the strategies of the competition.
Learn With Us
Admetricks
Training Center
Courses with tools and information that will help you obtain competitive intelligence for your work. Get better results when using Admetricks solutions.